Life in green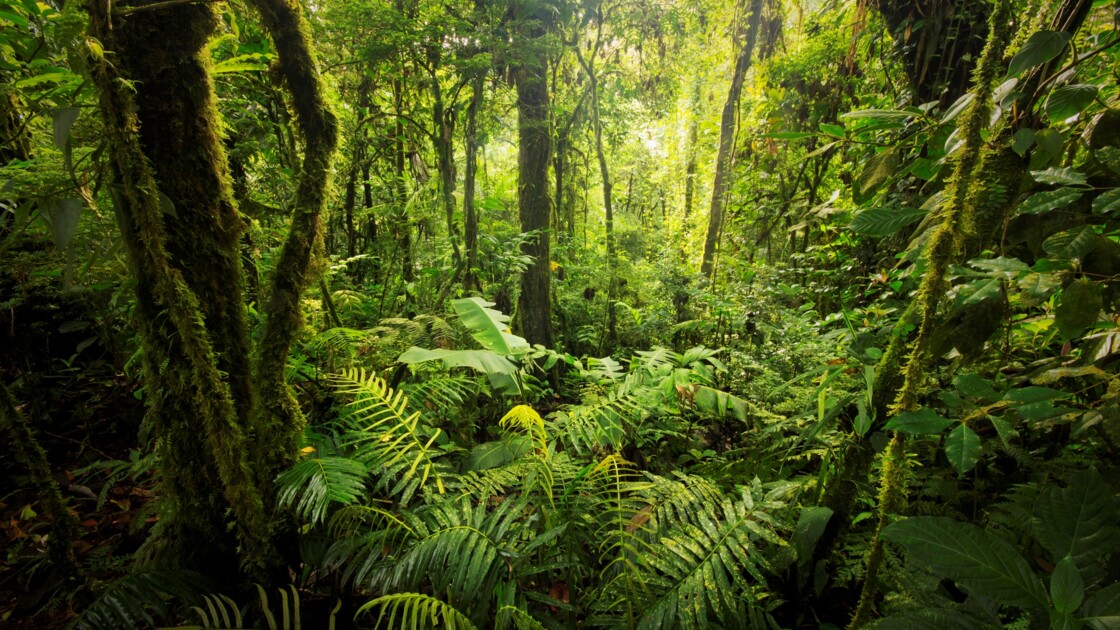 As you can see, this week's challenge is inspired by the color green!
This week, on the occasion of St. Patrick's Day and International Forest Day, we see life in green!
What are the origins of St. Patrick's Day and what happens there?
It takes its name « St. Patrick's Day » from a Scotsman named Maewyn Succat, who would later become known as « St. Patrick's Day ». This 5th century man is known to have converted the island of Ireland to Christianity. Legend has it that he used the Irish 3-leaf clover to explain the concept of the Holy Trinity to the Lords of the Kingdom of Ireland in order to convert them (this is why the clover is a symbol dear to Ireland!).
St. Patrick's Day is therefore a popular Irish national holiday, allowing the Irish to celebrate their history and culture. It takes place on the 17th of March each year. Declared a public holiday since 1903, this day is above all a festive and patriotic event, which celebrates Ireland through all its facets.
An exceptional moment, which is now celebrated throughout the world, but more particularly in Ireland, the United States and Canada, and which puts Ireland and its cultural heritage in the spotlight!
St. Patrick's Day is nowadays celebrated mainly in the streets and in Irish Pubs, places where you can toast in the company of warm and festive Irish people.
On the program, parades, concerts, traditional music sessions in the streets, beer tastings and good Irish food! Of course, dancing, singing and partying are on the agenda, painted or dressed all in green, or even dressed as a leprechaun!
What about International Forest Day?
International Forest Day is an opportunity to celebrate forests, trees and wood, whose multiple services make them an essential resource for sustainable development.
After the International Year of Forests in 2011, the United Nations wanted to establish a day to honour forests: 21 March has thus become International Forest Day. All over the world, events are organized to promote, protect and celebrate forests.
As the fourth most forested country in the European Union, France has its International Forest Day. From 14 to 22 March 2020, hundreds of events will take place to introduce the general public to the different facets and richness of trees and forests in an educational and convivial approach.
Since 2016, International Forest Day has gained momentum with the creation of a new educational component for school and extracurricular audiences called « The Forest Invites itself to School ». This new component has been added to the programme of events open to the general public.
Schools, educational establishments and after-school care facilities are invited to organise during the school year an educational trail presenting the sustainable management and multifunctionality of forests to their pupils: the ecological, economic and social functions of trees and forests.
Whether it's our small plants, pretty clothes or everyday objects, even at home the colour green is all around us and comes in many shades!
Impression soleil couleurs challenges you, this week photograph green!
Then send us your most beautiful pictures, accompanied by the impression they evoke of you, your name, your age and the place of capture…